Sep 12, 2013 02:04 PM EDT By Russell Westerholm, UniversityHerald Reporter (r.westerholm@universityherald.com)
Top 10 Schools With Highest Paid Graduates
For those looking to graduate college and find a high paying field, engineering is likely the career path, but no engineering school has higher-paid alumni than Claremont, Calif.'s Harvey Mudd College, according to new data from PayScale.

Like Us on Facebook
According to the data, a career in petroleum engineering will have a potential starting salary of $103,000 and a potential mid-career salary of $160,000. Three engineering schools occupied the top five schools with the highest-paid alumni, with Harvey Mudd College topping California Institute of Technology (Caltech) and Steven's Institute of Technology.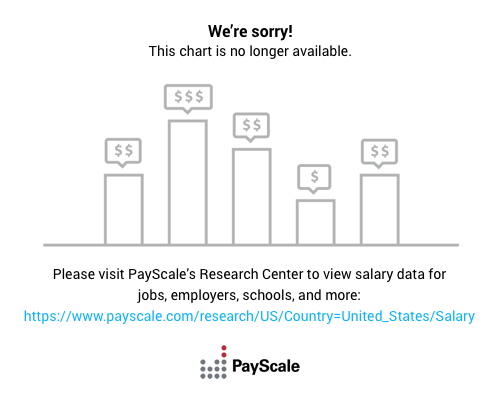 Methodology
Annual pay for bachelor's graduates without higher degrees. Typical starting graduates have two years of experience; mid-career graduates have 15 years. See full methodology.



About 58 percent of Harvey Mudd graduates leave the school and find a high job meaning with an average starting salary of $73,300.


Two military schools appeared in the top with the U.S. Naval Academy in Annapolis ranking second, despite having a higher average starting salary. The Naval Academy, graduates started with an average salary of $77,100, but their average mid-career salary was about $10,000 lower Harvey Mudd's.


Also in the top 10 was United States Military Academy (USMA) at West Point, with an average starting salary of $74,000 and average mid-career salary of $120,000.


Stanford, Brown and Harvard Universities all tied for eight to round out the top ten, with their average mid-career salaries all being $119,000.


1. Harvey Mudd College - Engineering/Liberal Arts


Avg. Starting Salary: $73,300


Avg. Mid-Career Salary: $143,000


2. U.S. Naval Academy - Military/Liberal Arts


Avg. Starting Salary: $77,100


Avg. Mid-Career Salary: $131,000


3. Steven's Institute of Technology - Engineering/Research


Avg. Starting Salary: $64,900


Avg. Mid-Career Salary: $124,000


3. California Institute of Technology - Engineering/Research


Avg. Starting Salary: $68,400


Avg. Mid-Career Salary: $124,000


5. Babson College - Business


Avg. Starting Salary: $59,000


Avg. Mid-Career Salary: $123,000


6. Princeton University - Research/Ivy League


Avg. Starting Salary: $56,100


Avg. Mid-Career Salary: $121,000


7. U.S. Military Academy at West Point - Military/Liberal Arts


Avg. Starting Salary: $74,000


Avg. Mid-Career Salary: $120,000


8. Brown University - Research/Ivy League


Avg. Starting Salary: $52,300


Avg. Mid-Career Salary: $119,000


8. Harvard University - Research/Ivy League


Avg. Starting Salary: $55,300


Avg. Mid-Career Salary: $119,000


8. Stanford University - Research


Avg. Starting Salary: $61,300


Avg. Mid-Career Salary: $119,000


© 2014 University Daily News, All rights reserved. Do not reproduce without permission.

Featured Video : IBM Mainframe: Make the Extraordinary Possible